Testimonials
They already tasted our food, now it's your turn to come to enjoy our restaurant.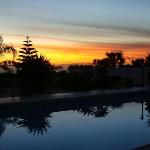 "Excellent new restaurant" by Kathy D from TripAdvisor
Rate: 5
A new restaurant that is definitely worth a visit because whatever your taste in food you will find something to tempt you on the fantastic menu.
The venue is spotlessly clean, light and bright, the staff are friendly and attentive but not pushy. Service is exactly the right pace and the food is amazing. What more can you ask of a restaurant?
Cannot wait for the weather to warm a couple more degrees so that next time we can dine outside on the spacious, well furnished terrace whilst watching the sunset over the sea.
Put this one on your list for a visit, you will not be disappointed.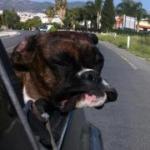 "Fantastic, new and exciting" by Annie B from TripAdvisor
Rate: 5
What a wonderful place to visit.
There are not many places these days which you can take dogs. But this is a new restaurant half way between Paphos and Coral Bay.
It is a bright, well planned, modern restaurant with an extra touch.
My Son, his partner and myself visited the sunset breeze having heard about it through friends. We took our 3 boxer dogs with us. It was nice to be able to visit somewhere which accepted dogs. It was drinks ALL round for us and our dogs.
Having ordered our food, we were able to place the "girls" into a special dog pen.
We were then able to relax and enjoy our meal at the same time, keeping an eye on our girls.
"So delicious and enjoyable we came back the very next day."
Rate: 5
Charming restaurant, an easy 10 minutes bus ride outside of Paphos - and a gem of a find. The building itself is brand new, with ample indoor seating and a lovely patio for sitting outdoors, with a wonderful view of sea and sun no matter where you choose to sit. The wait staff and the chefs (whom personally came to ask us how the meal was) are genuinely inviting and friendly, and the food is top notch and very reasonably priced. We were so pleased with lunch that we came back the very next day in time to have a glass of wine and watch the sunset from the patio, and then enjoyed a leisurely and delicious dinner (don't skip out on dessert, it's totally worth it!). Be sure to ask about the daily special - we had mussels with white wine sauce and it was divine!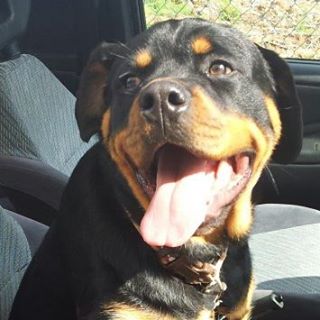 We enjoyed a very pleasant afternoon here...what a super location with fantastic views, nice wine and good food. How refreshing to be welcomed with your 4 legged friend and for the staff to be so welcoming and professional, excellent. We will be back again soon and will recommend to others. Thank you :)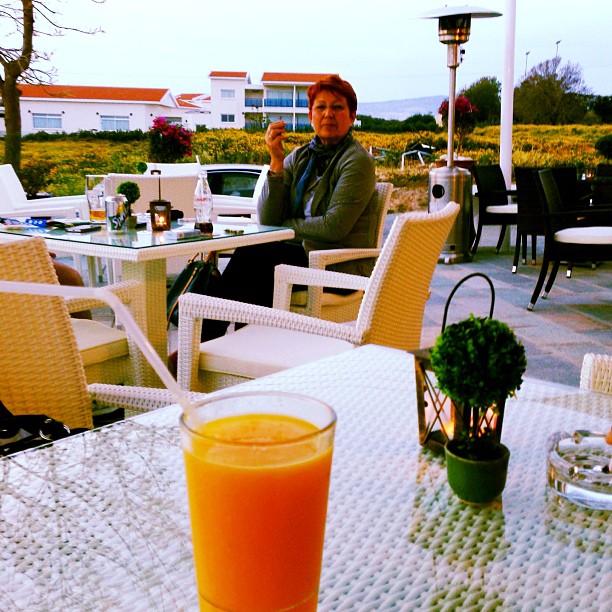 "Gorgeous restaurant, charming people, amazing food"
Rate: 5
Since you enter in Sunset Breeze Restaurant you will feel like home. Everything is gorgeous, beginning with the location in front of the sea, the charming atmosphere, the kindly personal and promptly services and finished " the last but not the least " with the amazing food, made by two Le Cordon Bleu chefs.I tried the Rib eye and was the best one that I ever eat! I discovered the most exciting place to enjoy the sunset together with a very good food and " a glass of summer wine " like the melody. I hope I'll come back again and again.This is a must have indeed! Try it, you'll never forget!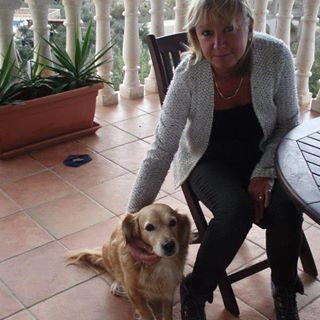 Fantastic lunch yesterday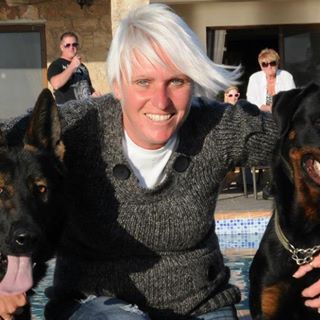 Had an absolutely lovely time here last night. Upmarket restaurant without being snobby or pretentious, good quality food without being too expensive and excellent attentive service without being intrusive. Can't fault it. Well done guys. x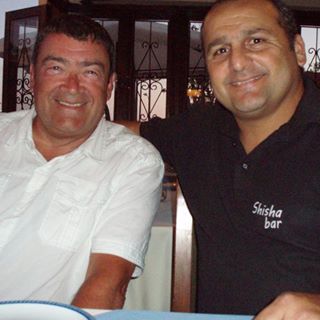 Yesterday my wife and I had one of the best lunches we have ever had in Paphos, the food, the restaurant and the staff were excellent. Thank you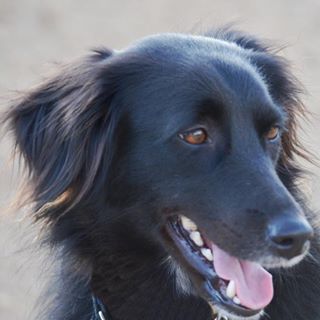 We had a lovely meal there the other evening. Food was tasty and well presented, the staff were very friendly.

Big Thank you to all the team at Sunset Breeze, fantastic evening, really good meal and the CHEESECAKE WOW....officially the best yet !